Ad specs requirement
Below you will see the specs requirement to submit your ad graphic image in JPEG or PNG format.  We will not accept any other specs not listed below.  It is your responsibility to proof your own artwork before submitting to us.  We will take no responsibility for any discrepancies on your ad submitted unless we will request to re-submit a new one for not comforming to the required specs.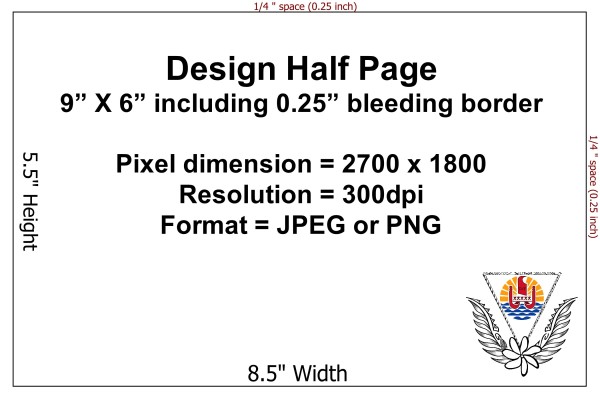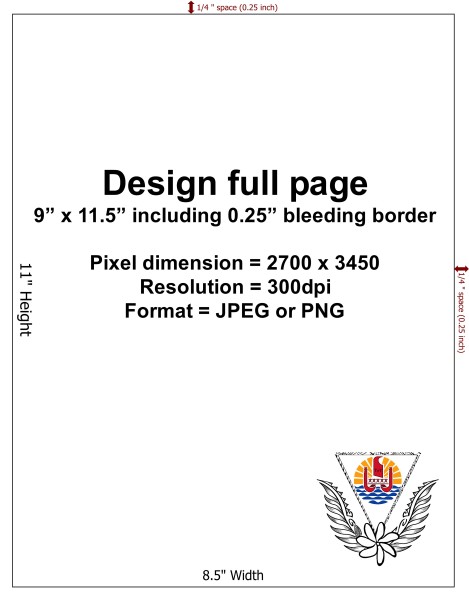 WANT A HARD COPY INSTEAD?

If you prefer to submit your application in a form of a hard copy, we will be happy to provide you this information by downloading the form via  clicking here.